(web ads above removed with paid membership. Click here for advertisement rates)
Best AC Casinos to Play Blackjack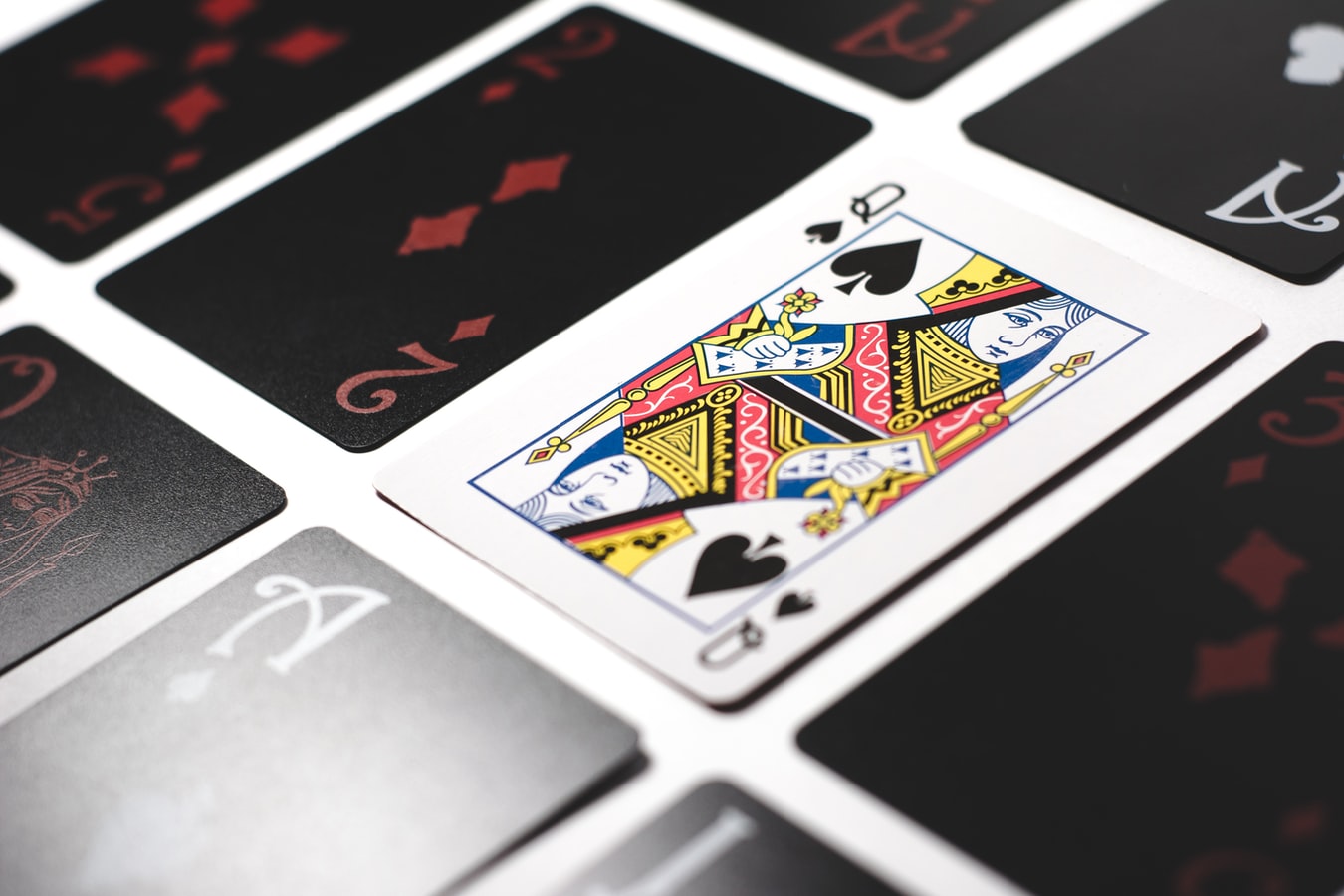 Atlantic City is best-known for the Steel Pier, Boardwalk, and casinos. But the city hardly receives credit for being one of the best blackjack destinations in North America and perhaps the world. Since Atlantic City casinos aren't allowed to ban card counting, they focus on blackjack and similar games where players don't need to memorize the deck.
Before discussing the best AC casinos to play blackjack, it's vital to talk about the different categories of the game. If you're new to blackjack and would like to try your hands at the table, visit teamgamblers.com.
The 3 Crucial Benefits of Playing Blackjack in Atlantic City
1. Low House Edge – Needless to say, the house edge directly impacts your winnings. A lower house edge can amplify your odds of scoring bigger wins. Atlantic City casinos typically offer a house edge between 1% and 2%. Single deck blackjack isn't popular in town.
2. Flexible Stakes – The stakes are flexible in most Atlantic City casinos, giving players higher odds of winning. As most casinos charge upwards of $50 per hand, you're better off wagering on a $5 to $10 table with a 2% house edge.
3. Loyalty Points – VIP benefits are crucial for luring customers to keep playing at the casinos, and most operators are happy to oblige. However, a handful of casinos stand out with their lofty loyalty programs and VIP benefits, giving players a strong reason to continue wagering at the casino.
The Best Atlantic City Casinos for Playing Blackjack
Blackjack tables offer multiple variations and benefits. With that being said, here are the three top casinos offering the highest perks in their respective categories.
1. Borgata: Lowest Stakes – If you're learning the ropes of the game or just playing for fun, low stakes offer the best value at the lowest risk. The catch is you'll be dealing with up to 2% house edge while playing these games. Borgata offers multiple tables at $10 buy-ins and 3:2 payouts, with dealer standings at soft 17 and eight decks. These are probably the best rates in AC. Anything higher and you're better off playing slots.
2. Golden Nugget: Lowest House Edge – Golden Nugget offers the lowest house edge in AC. Their six-deck tables return 3:2 on naturals, allow late surrenders, and sees the dealer stand at soft 17! Late surrender is a novelty as most casinos don't offer such high margins of flexibility. The house edge is generally within 0.34%, which is probably among the best you'll find in the state or even Las Vegas!
3. Ocean Casino Resort: Best Rewards – Ocean Casino Resort offers a whole list of VIP bonuses, letting players secure larger wins at blackjack. While the common benefits allow players to continue with higher statutes, amplifying their chances of a bigger win, additional perks like VIP lounge access, free hotel stays, free parking, and free buy-ins raise the bar, unlike any other offer!
©2015, DeepNet Technologies. No material to be copied without express permission of DeepNet Technologies.
This site developed by DeepNet Technologies, Ontario, Canada. Contact webmaster @ bjinsider . com if you have problems.
This site is best viewed in a 800x600 graphics mode, or higher.