(web ads above removed with paid membership. Click here for advertisement rates)
HOW TO PLAY BLACKJACK SWITCH
by Henry Tamburin
Henry Tamburin is the editor of the Blackjack Insider Newsletter, author of five casino gambling books, and contributing writer for dozens of magazines.
Suppose youíre playing blackjack, you hold a King-6, and the player next to you has 4-Ace. Wouldn't it be nice if you could switch your 6 with his Ace so you would have a blackjack? Of course, you wouldnít try to switch these cards in a casino because if you were caught you would be in a heap of trouble (switching cards is a cheating maneuver). However, a new blackjack game is growing in popularity amongst players because it legally allows you to switch your cards between two hands. The game is appropriately called Blackjack Switch.
With Blackjack Switch, you must play two hands with equal bets per round and you have the choice of keeping the hands that you were dealt or switching the second card in each hand. This switching option gives players a big advantage because you could convert one or two bad hands into two very good hands. Here's an example of what I mean.
Suppose you received these two initial hands:
INITIAL HANDS
Hand #1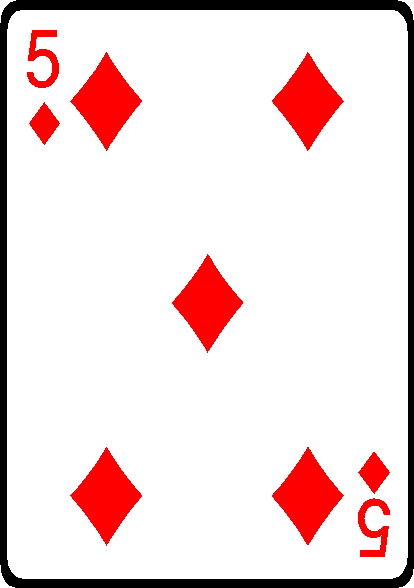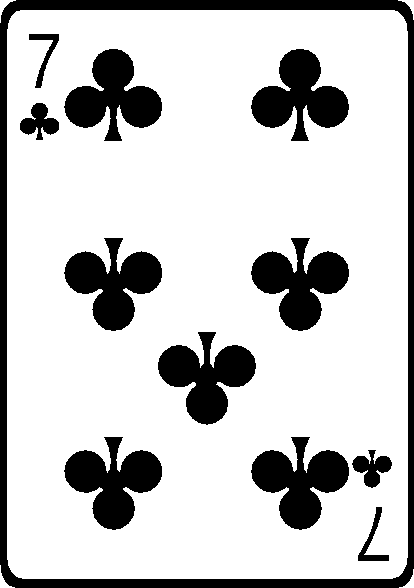 Hand #2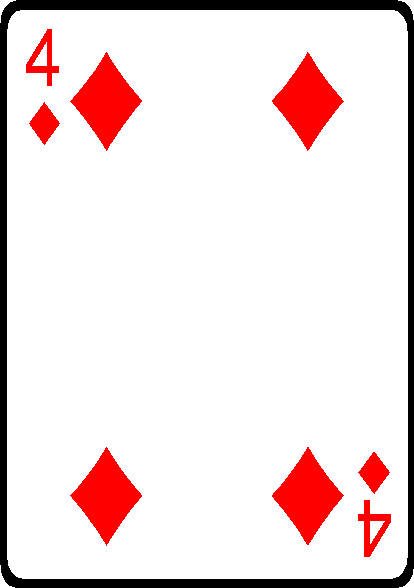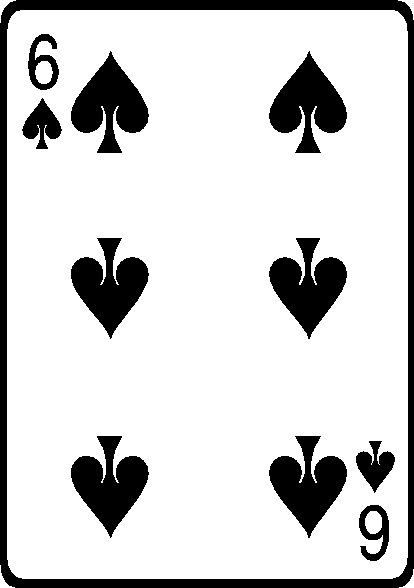 The dealer has an 8 upcard.
You have a decent play on the 6-4 hand, namely, to double down against the dealer's 8. However, the other hand (12 against the 8) is a loser. However, by switching the first card of each hand (the 5 and 4), you would wind up with two powerful hands (7-4 and 6-5) that you could double against a dealerís 8. In this example, switching is, clearly, the preferred strategy.
AFTER SWITCHING
Hand #1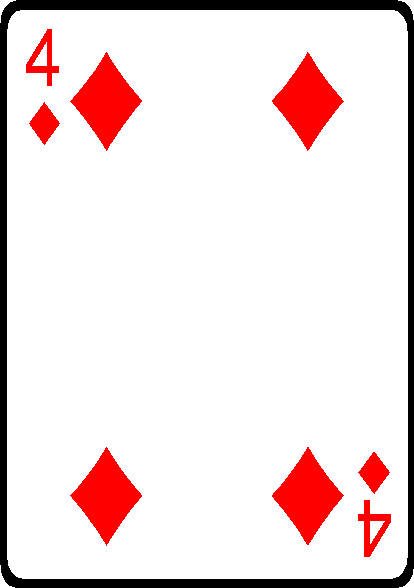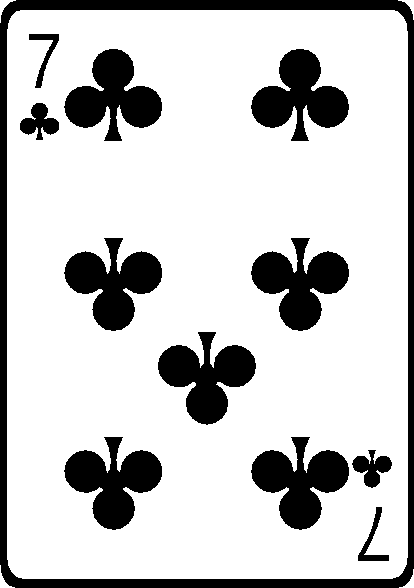 Hand #2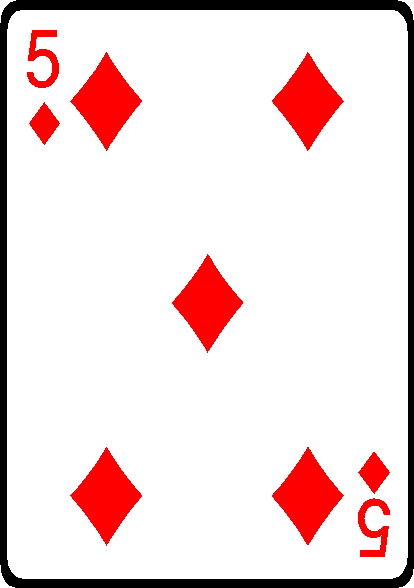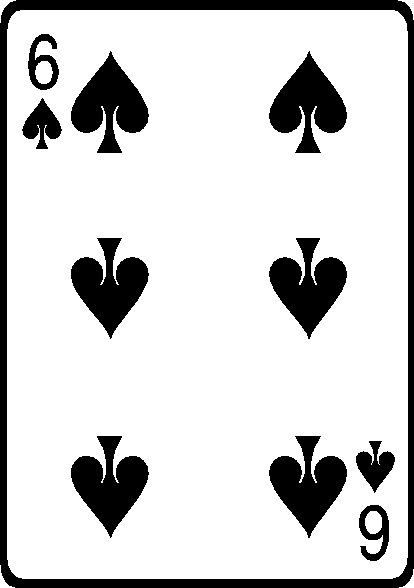 To offset the player-favorable switching option, the rules for Blackjack Switch include these two casino-favorable rules:
When the dealerís hand totals 22, all playersí hands push (except a playerís blackjack); and
All player blackjacks pay even money (instead of 3-2).
For example, suppose you double down on 10 and catch an ace for a 21. The dealer proceeds to hit his 16 and catches a 6 for 22. Your 21 is a push.
The other playing rules for Blackjack Switch follow the conventional rules for the game. Six (and sometimes eight) decks of cards are used, dealer usually hits soft 17, and you can double down on any two cards and after pair splitting. Iíve summarized the complete playing rules for Blackjack Switch in the table below.
You are probably wondering what the house edge is for Blackjack Switch. Before I tell you, let me discuss two more important things you need to know if you want to play: the basic playing strategy and the switching strategy.
Playing Strategy
As you would expect, the basic playing strategy for Blackjack Switch is slightly different from the conventional basic playing strategy because of the dealer 22 push rule. For example, you will...
...enter your member login information below to read this article/newsletter...
Paid Members-Only Article
You have clicked on a link to a Blackjack Insider web page or article for paid subscribers. You must have a paid membership to the Blackjack Insider newsletter to view this content. About 1/2 of the articles in each issue of the Blackjack Insider are for paid members only, while the rest are viewable by everyone. Your purchased membership will allow you to read all Blackjack Insider articles for 12 months.
Enter your user name and password below (they were listed and e-mailed to you after you purchased your Blackjack Insider membership):
Forgot your membership id or password? Click here.
How do I get a membership?
A membership can be purchased online at our secure store with your credit card for only $19.95 per year. You will receive a user name and password immediately by e-mail which you can use to read the all past and future members-only articles for 12 months, as well as the regular free articles.
Do I have to buy a membership?
No. Blackjack Insider will continue to be published as a free monthly e-newsletter. But about 1/2 of the articles each month will be for paid members only. Subscribers without a membership can still view and read the non-members articles for free.
What happens after I buy a membership?
Immediately after you complete your purchase, you will receive a unique login user name and password. These are displayed on the final purchase page, and are e-mailed to you. When you click on a members-only article in our web site, you will be prompted for this user name and password (as shown above). Simply enter them, and enjoy the article! Note: make sure you turn on the checkbox above when you login, to save the user name and password so that you don't have to re-enter them every time you view members-only articles.
Why did you switch to paid memberships?
Blackjack Insider is a professional monthly publication with top-notch articles by world-reknown gaming experts. In addition, we have regular reporters that monitor game conditions and tournament schedules throughout North America. We use a partially paid subscriber model to enable us to continue getting the best content for our readers from leading authors on blackjack and gaming.
©2015, DeepNet Technologies. No material to be copied without express permission of DeepNet Technologies.
This site developed by DeepNet Technologies, Ontario, Canada. Contact webmaster @ bjinsider . com if you have problems.
This site is best viewed in a 800x600 graphics mode, or higher.